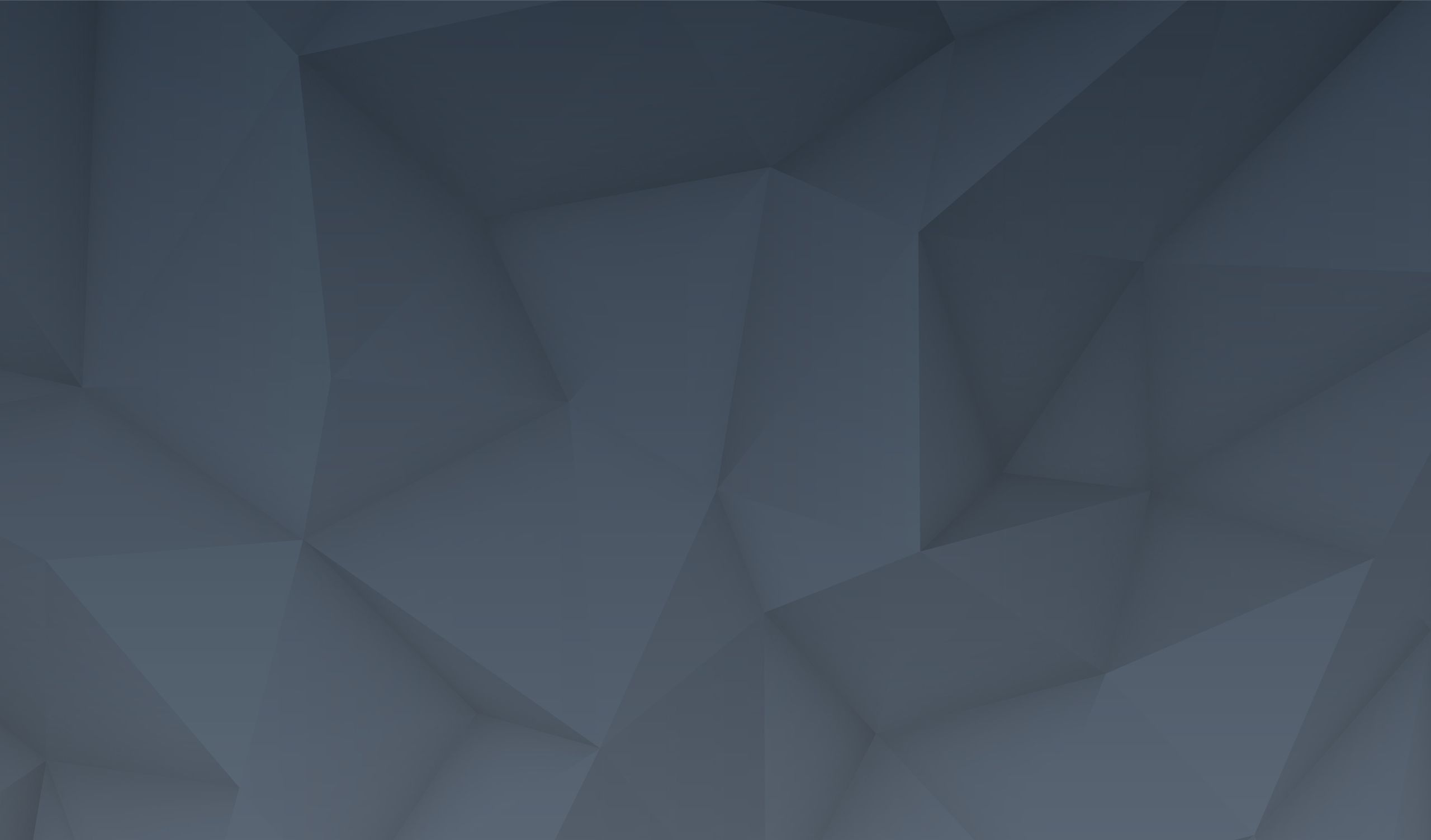 3Shape Audio production management software
Manage your production in one place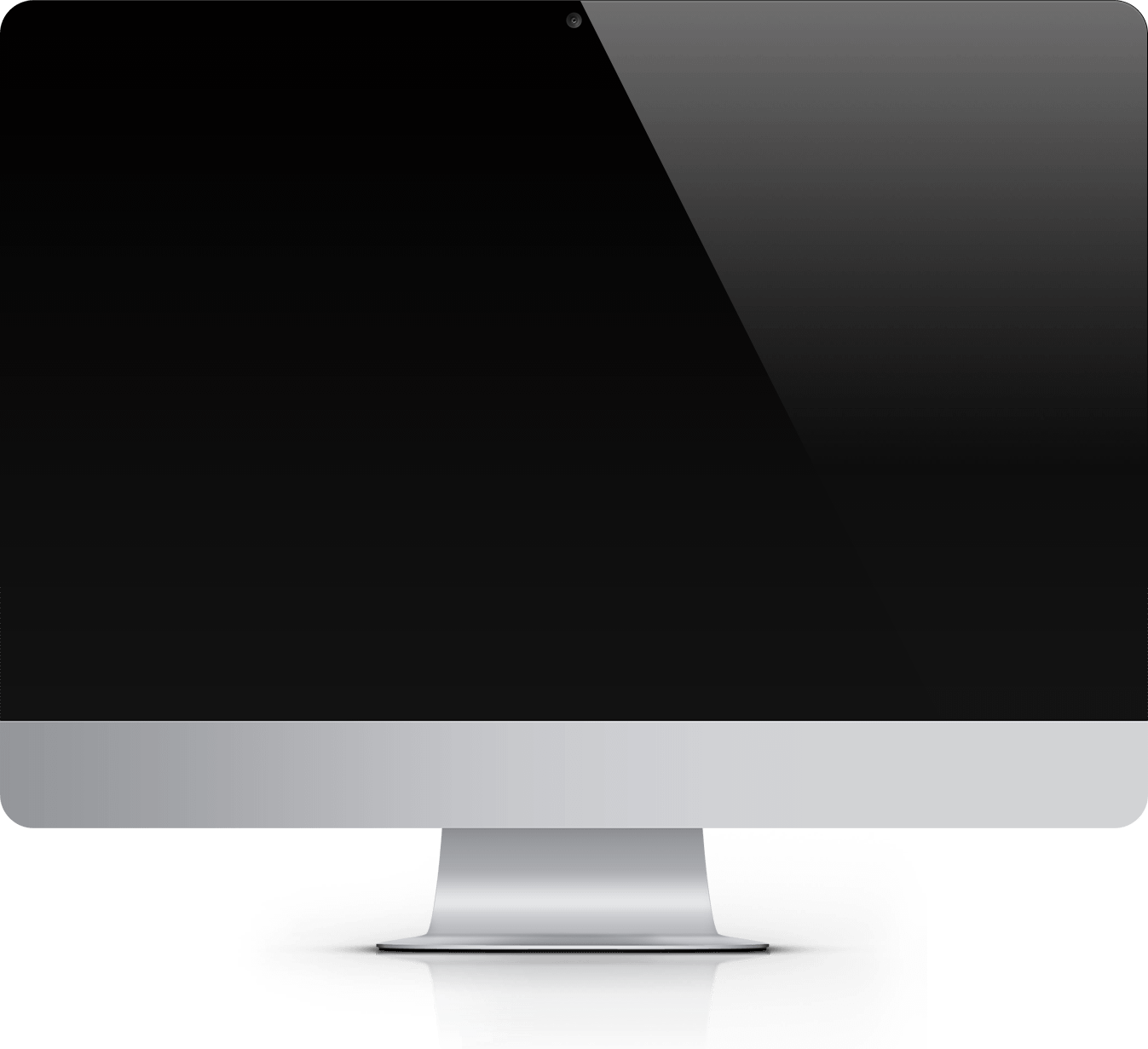 3Shape ShellManager is a unique production management system that makes your production leaner and faster by capturing your custom production process in one system. Produce quality products faster through rule-based, semi-automated workflows by building in your order form.
Streamlined custom production process
Capture your custom order process in one system for storage, scan, design and print file handling. Trace order and user history for quality control and improved operations. With access to the full remake history, the modeler can swiftly achieve the perfect fit for the remake.
Data-driven excellence in your production
With access to order and usage data on the entire production workflow, you can use insights to identify improvement areas in your operations. Managers can improve modeler development by tracking users to identify challenges and unique efficiencies.
Easy operation at scale while maintaining quality
Using a centralized database, it is easier to manage high-volume orders and to distribute workloads between multiple production sites (globally if needed) through order exchange between ShellManager systems. By managing access rights, you can ensure regulatory compliance and minimize the risk of errors.
Tie your entire custom production together
Unrivaled production management system
Make your production leaner and save time by capturing your full custom production process in one system, seamlessly integrating with other systems – such as ERP and 3D printers.
Order intake
Semi-automate and track the order through the entire workflow and even eliminate software navigation, using barcodes. Capture all custom order processes in one system with clear tracking and the full history of orders, remakes and users.
Scan
Save time on software navigation by automatically linking each impression scan to its production order through your 3Shape A-scanner's integration with ShellManager. For ultimate productivity, eliminate software navigation by barcode-scanning the order to auto-start the scanner.
Design
Easily match the right impression scan with your order, to model quickly. And by semi-automated workflows and managing access rights to templates, you reduce modeling time and the risk of errors.
Print
Save time on print setup and positioning by integrating ShellManager with your 3D printer. We partner with many leading 3D printer manufacturers, ensuring a smooth start to your digital journey.
Post-processing
Track the order across post-processing stages. Many of our 3D printer partners also specialize in post-processing equipment.
Quality control
Improve quality control and customer satisfaction by tracking error codes across your production workflow, reducing remakes and lifting overall quality.
See the full workflow in a demo video
3Shape ShellManager comes with a range of add-on modules, further enhancing your digital production.
3Shape Laser-Cutting module
Laser cut faceplates to save time, reduce manual work, improve output consistency, and increase final product quality.
3Shape WingLock module
Save time and reduce manual work by digitally designing and printing retention locks, such as helix lock and concha lock, in any color for an already printed shell.
"The production management software has enabled us to make room for more research and development tasks. It also allows us to locate a customer's order and preferences quickly and easily. Also, our numbers of production errors have significantly diminished with 3Shape ShellManager."
Brooklynn Thomas, Production Manager, Racing Electronics
Contact 3Shape Audio regarding availability of products in your region or country.