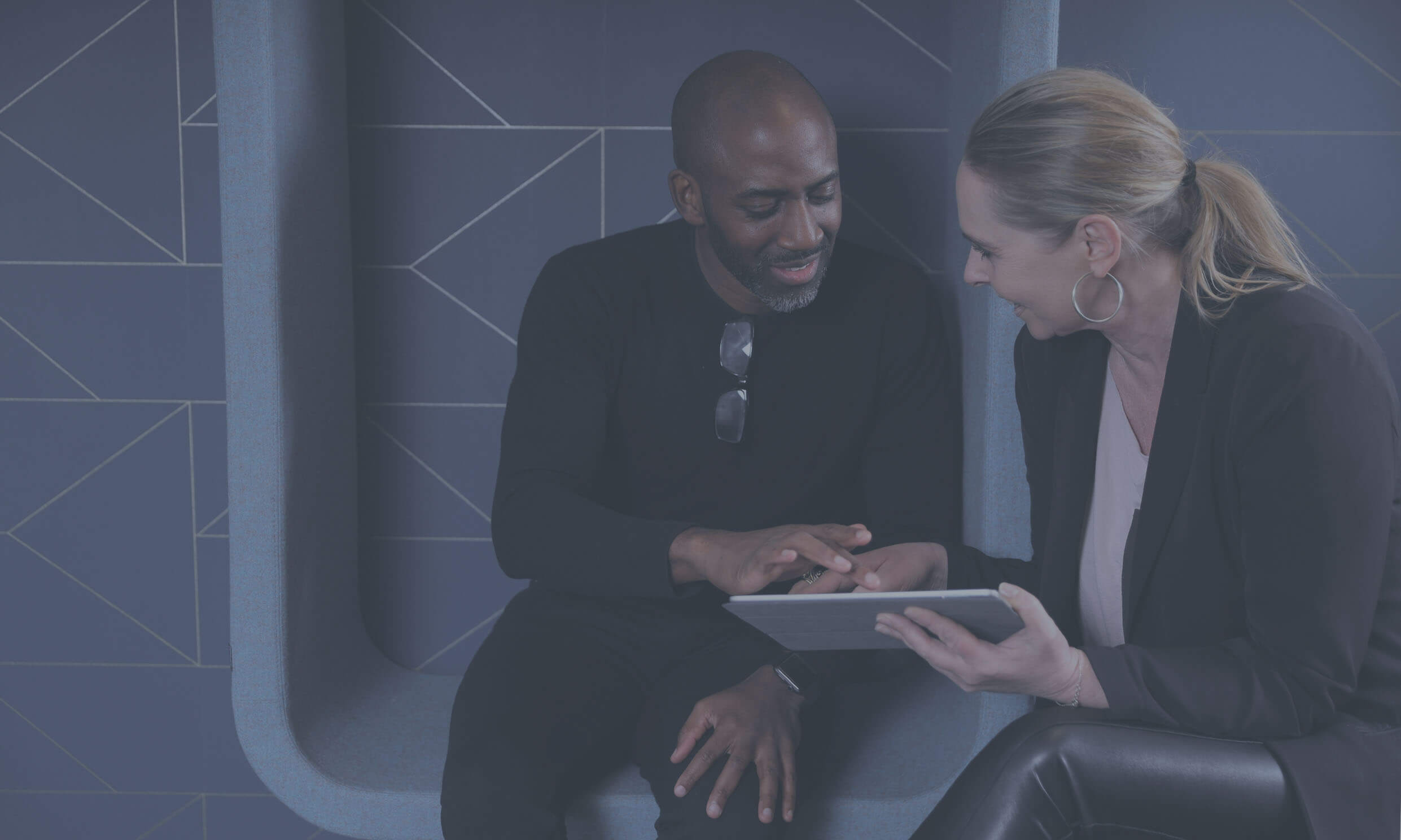 3Shape Audio Customer Care
Your partner in achieving the perfect fit
We assist you throughout your digital journey
What is 3Shape Audio Customer Care?
With support tailored to your needs, our Customer Care team is there to help you get set up and to get the most out of our Audio products – today and tomorrow.
Technical support
Get help setting up, troubleshooting or upgrading to match your ambitions. Hotline support is only a call away.
Get it right from the start
Your specialist knowledge is the key in any digital workflow. Get help building a workflow that perfectly builds on your unique knowledge.
Continuously improve
Tap into our 20 years of expertise in achieving the perfect fit and a lean production. The team will support you in achieving efficiencies across your entire custom production with focus on automation and integration.
Contact 3Shape Audio regarding availability of products in your region or country.