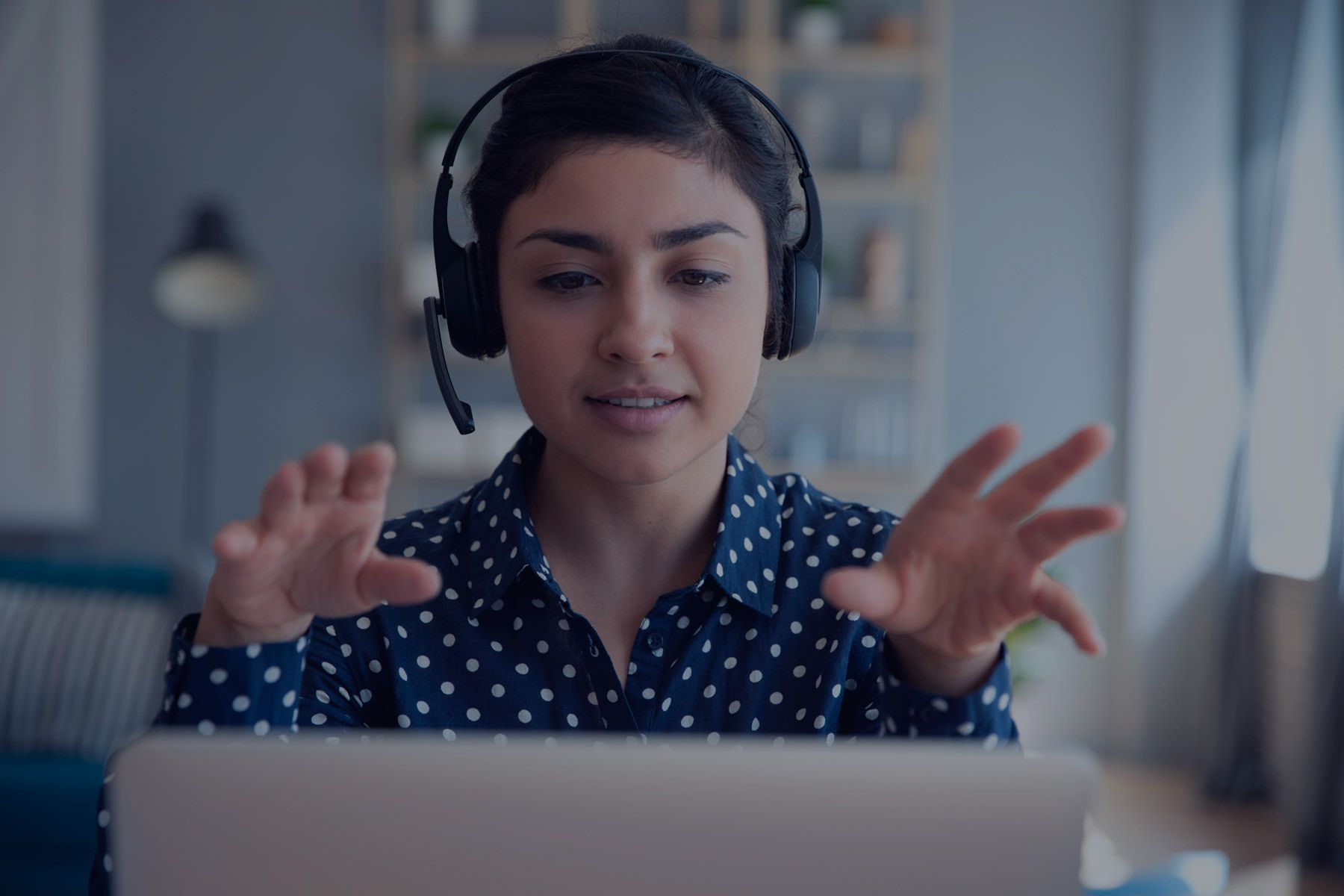 Improve your skills with Academy
Get started and get the most out of all 3Shape Audio products with training tailored to your needs.
What is 3Shape Audio Academy?
Using effective, modern learning techniques, 3Shape Audio Academy is where you and your team are trained to become super-skilled in using your 3Shape products.  Get tailored training and find the information you need to succeed.
What the 3Shape Audio Academy offers
Get trained by the experts
Get enrolled in online interactive courses to learn about going digital and walkthrough our 3Shape Audio Solutions.
Learn about best practices
Discover and become inspired by what the current 3Shape Audio technology has to offer.
Access Knowledge Centre
Easily find all technical documentation that support you when using your 3Shape Audio products.
Ready to get started?
Access the 3Shape Academy here to improve your skills and take your digital journey to the next level.
Register to Audio Academy
Contact 3Shape Audio regarding availability of products in your region or country.